2 in 1 – Be Found and Connect
By
In all of the noise happening on the web will your website or social media profiles be found?
Here's a great blog post for you, explains how search works and what you can do to make sure your business will be found in all that noise. SEO is definitely an investment and is every changing.
The web is growing
When Google first published its free publication explaining the steps it takes to decide what ranks where in search results (How Search Works), it said the Web was made up of "over 30 trillion individual pages". That was in 2013.
Here's how it looked in November 2017 when Google's Gary Illes said that they were aware of roughly 130 trillion pages. That's over 300 percent growth in just 4 years.
Read more: 6 SEO Tips to Help Small Businesses Get Ahead In 2018 via Social Media Today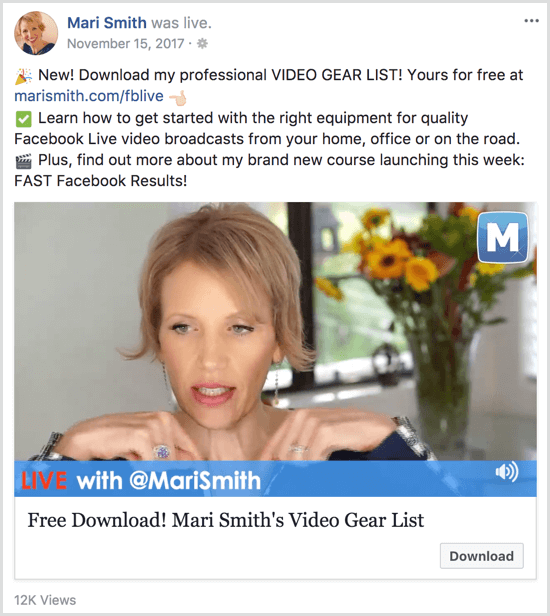 Wondering how live video can help you make money?
Looking for ways to increase the return on your investment in live video?
In this article, you'll discover six ways to develop leads and boost sales using live video.
Read more: How to Use Live Video to Generate Leads and Sell via Social Media Examiner
If you're an entrepreneur or small business owner, networking is a crucial part of your day.
Especially since the days of making connections solely through conferences and other live events are long gone.
Social media has made it easier than ever to connect with like-minded individuals, customers, and potential clients.
But, it all still takes time. If you want to succeed at using social networking to grow your business, you need to be intentional in your outreach.
Read more: How to Use Social Networking to Grow Your Business via Rebekah Radice