Author Archive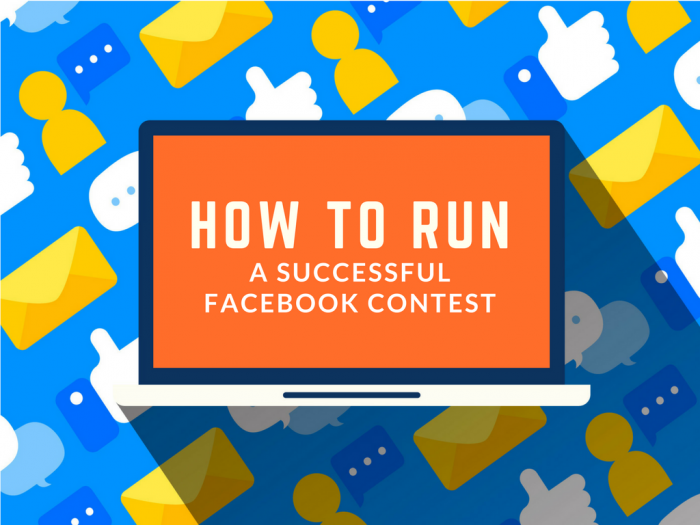 Running a successful Facebook contest for your business doesn't happen by luck. It takes careful planning and promotion.
But if you do it right, a contest can be a great addition to your marketing strategy. A well thought-out Facebook contest can help you:
Read more: How to Run a Successful Facebook Contest for Your Business via Rebekah Radice
This article will give you a list of all those Facebook Marketing Tips you've likely seen 100 times (but can't ignore).
Read more: 22 Facebook Marketing Tips for Business You Can't Afford to Miss via Post Planner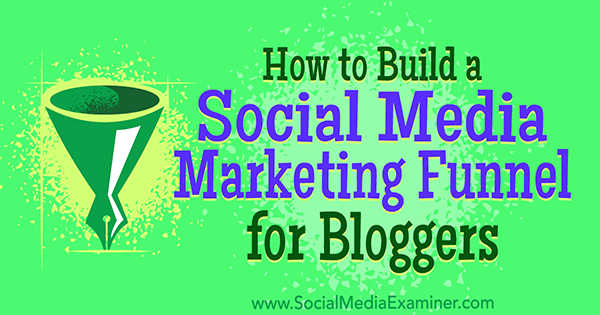 Are you using your blog for business?
Wondering how to combine blog posts with social media content to move people through the sales cycle?
In this article, you'll discover how to use blog posts to create social media content at every stage of your marketing funnel.
Read more: How to Build a Social Media Marketing Funnel for Bloggers via Social Media Examiner
Google Analytics is without a doubt one of the most useful tools available to help you gain insight into your online marketing performance. However, it's quite complex and hence not the most user-friendly platform, especially not for beginners.
To get those juicy insights that can help you get better results from your marketing activities, you need to go through a set of Google Analytics admin settings and customize the reporting so you have a well-tuned stream of data and performance metrics coming in.
Read more: 25 Google Analytics Admin Settings Explained via Razor Social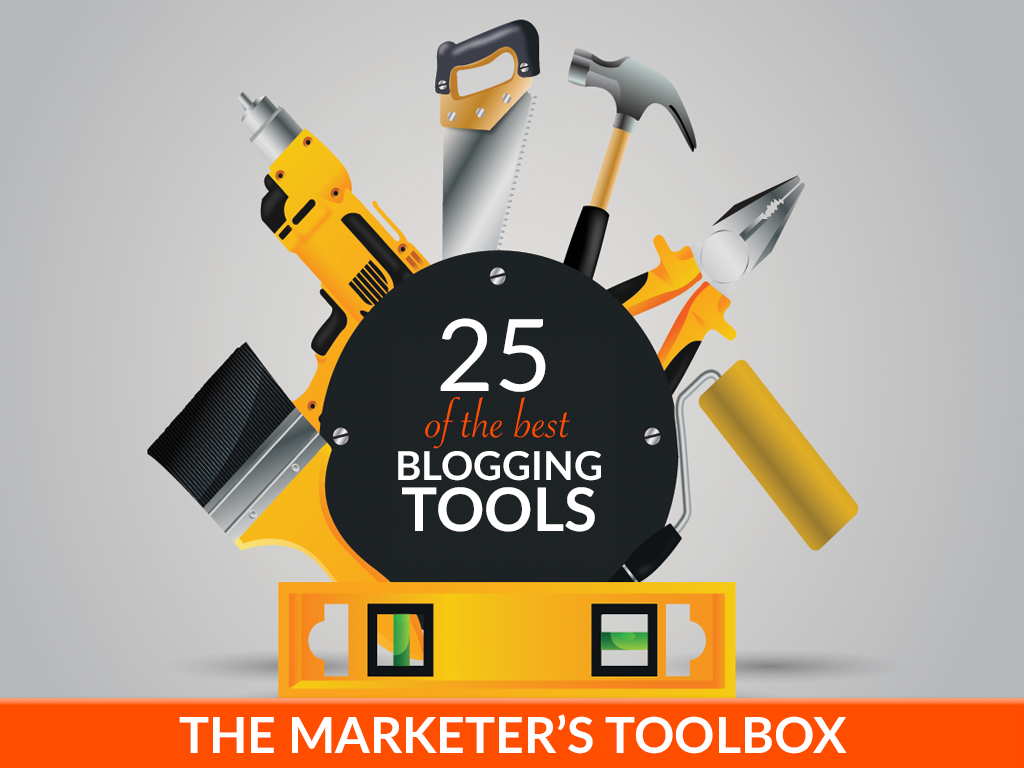 Blogging is one of the best ways to grow your business online.
But there's no doubt about it. Managing a blog can be hard work.
Between the setup, design, and content creation… maintaining your blog can feel like a full time job.
Not to mention the optimization and promotion that comes once you hit publish.
Read more: 25 of the Best Blogging Tools to Increase Traffic via Rebekah Radice
Do you want more social traffic to your blog posts?
Wondering how to tailor your blog post shares for each network?
Properly sharing your blog posts via your social media channels will help deliver a steady stream of visitors to your blog.
In this article, you'll discover how to successfully cross-promote your blog posts on top social media platforms.
Read more: How to Promote Your Blog Posts Using Social Media: A Guide for Marketers via Social Media Examiner