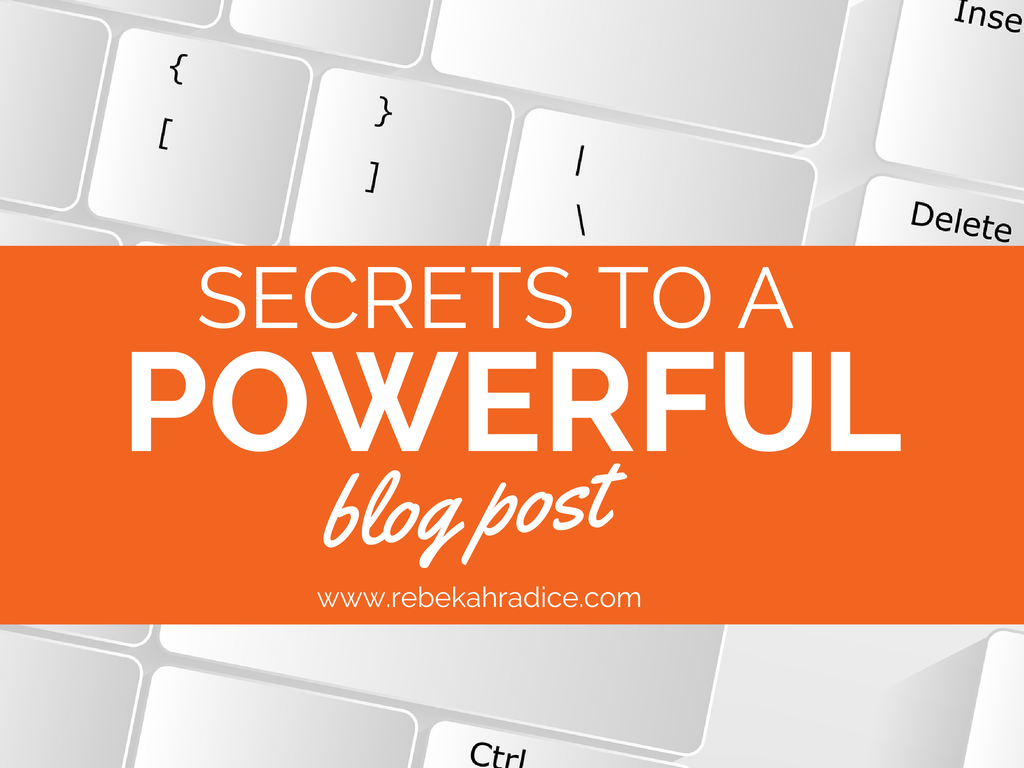 As a blogger, finding the right words can make all the difference.
And today, with more than 152 million blogs on the Internet, that difference can determine your success.
While every blog post won't be a home run, you will get better with each word you write.
When asked her secret to writing award-winning content, PD James, an English crime writer replied,
"Don't just plan to write—write. It is only by writing, not dreaming about it, that we develop our own style."
So how can you develop your own style and write a powerful blog post that connects with your audience?
A recent Infographic by QuickSprout sheds light on the six critical elements of a powerful blog post.
If you're ready to boost your blog traffic, read on for tips to writing the perfect blog post every time!
Read more: Secrets to a Powerful Blog Post via Rebekah Radice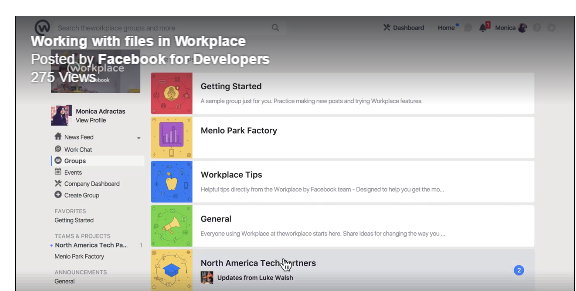 Two weeks after announcing a new freemium version of their 'Workplace' professional platform, Facebook has unveiled a new set of updates to make their business offering more appealing.
Read more: Facebook Announces New Tools for Workplace, Including Bots via Social Media Today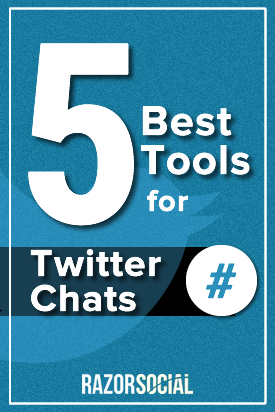 Twitter chattwitter chat tools is a conversation or a discussion about a certain topic organized by Twitter users.The topic is defined by a unique hashtag and you can take part in the conversation by following that hashtag.
Luckily, there are tools you can use to make this process easier and much more enjoyable.
Read more: The 5 Best Tools for Twitter Chats via Razor Social