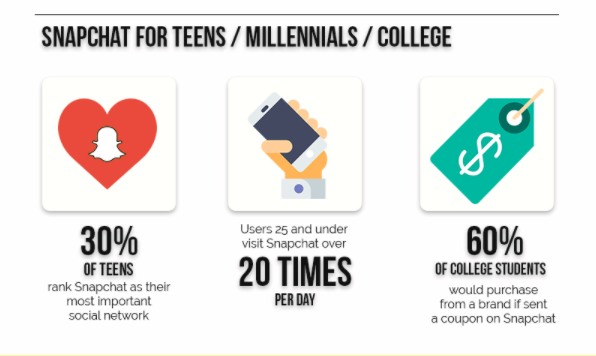 IF YOU WERE ON SNAPCHAT LAST FALL, THERE'S A CHANCE YOU SAW SOMEONE TALKING ABOUT A CLAY MASK.
After all, there were over 2,000 millennial women sharing photos of themselves in the mask and posting review videos.
No, it's not some new fad. Well, it might be, but it didn't just happen out of nowhere.
It was a Snapchat marketing campaign that L'Oreal had run to promote its new skincare brand Pure Clay Mask.
The cosmetics giant recently disclosed that their Snapchat efforts, part of a bigger cross-channel influencer campaign, drove over a 51% lift in sales of its clay mask.
How did they do this and what can we learn from this campaign? Let's take a look:
Read more: HOW SNAPCHAT INFLUENCER MARKETING DROVE A 51% INCREASE IN SALES FOR L'OREAL via Bitly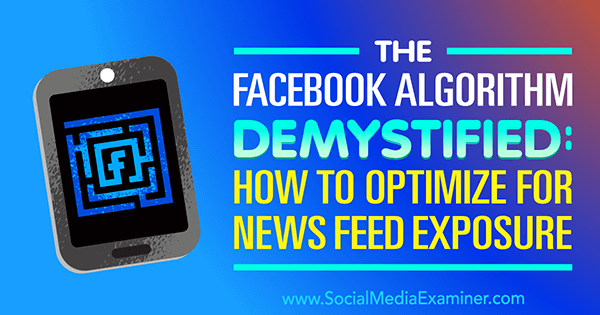 Are your posts reaching fewer people on Facebook?
Wondering how to appear in more people's news feeds?
Facebook's algorithm dictates who sees your content and who doesn't.
In this article, you'll discover how the Facebook algorithm works, and how marketers can optimize their posts for maximum news feed visibility.
Read more: The Facebook Algorithm Demystified: How to Optimize for News Feed Exposure via Social Media Examiner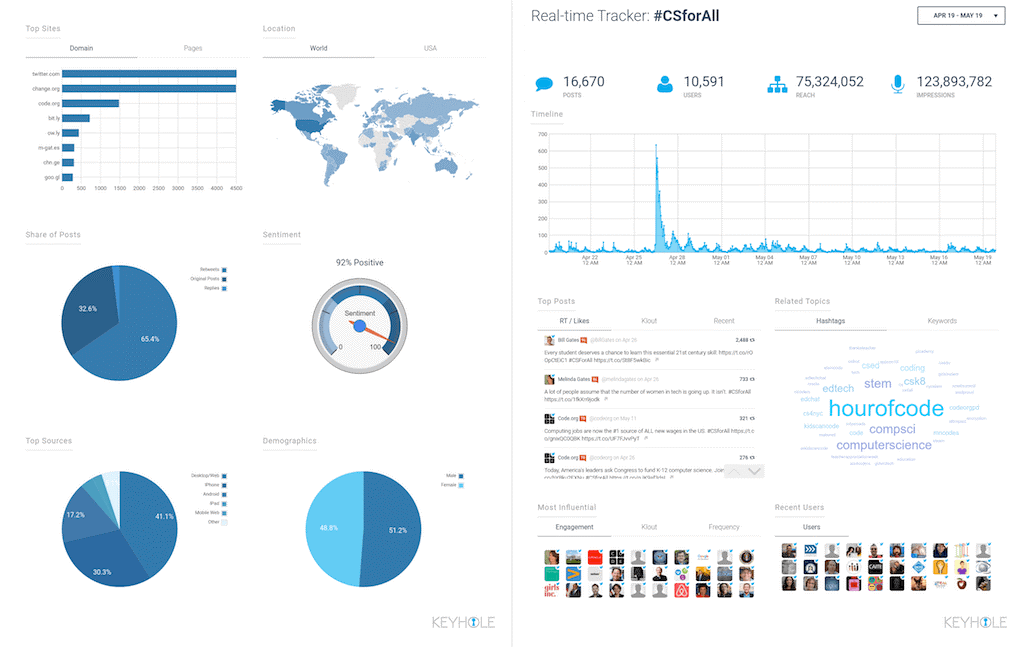 The way to make social media truly work for you is by monitoring audience behavior and seeing what they have to say about you, your products and services, and even your competitors.
When you have the proper data in front of you, you can analyze the information to make informed decisions about how you promote on social media in order to achieve maximum engagement – which, in turn, can increase sales.
The key to gathering the data you need is using a great social media monitoring tool, or tools. These programs monitor everything about user behavior – you can track keywords, hashtags, URLs, and much more.
The following are 12 of the best social media monitoring tools worthy of your consideration.
Read more: 12 of the Best Social Media Monitoring Tools to Consider via Social Media Today