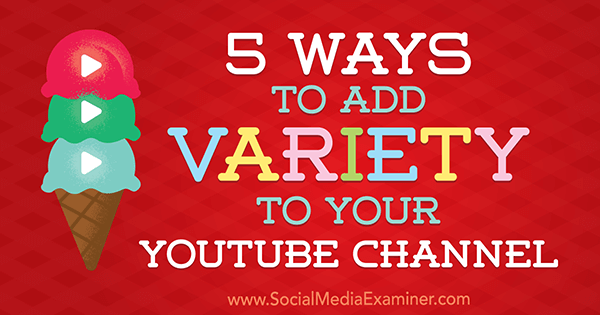 Want to add more video to your YouTube channel?
Wondering how to develop a content plan for YouTube?
Adding the right variety of video to your YouTube channel is ideal for driving conversions and engagement.
In this article, you'll discover five types of YouTube video to add to your business channel.
Read full blog here: 5 Ways to Add Variety to Your YouTube Channel via Social Media Examiner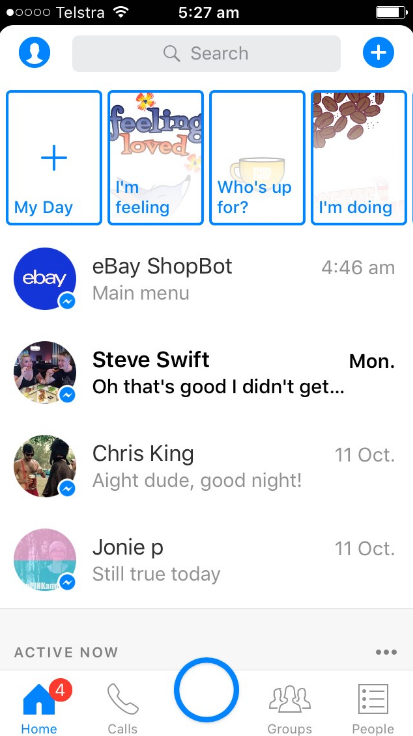 With the power to reach potentially billions of users around the world, Facebook is the premier social media platform. And things got even more interesting on the Facebook content front last year with the introduction of Facebook Live, a live-streaming video tool which enables users to provide immediate, live video feeds direct from their mobile device – anywhere, any time.
The implications for businesses can't be overstated – Facebook Live offers a whole new method of engaging prospects and leads, and converting them into long-term customers.
For marketers still trying to get their sea legs where Facebook Live is concerned, here are four ideas on how to use Facebook Live within your marketing strategy.
Read more here: 4 Ways You Can Use Facebook Live To Get More Prospects via Social Media Today
The era of social video has arrived on Twitter.
But with it come unique challenges.
Ever find yourself wondering:
-How can I use video on Twitter?
-What type of video content should I create?
-How can I tap into real-time Twitter conversations?
Don't worry!
I'm going to show you exactly how to make Twitter video work for your business.
Below are 7 ways you can use video to engage with the people that matter to your business!
Read more here: 7 Ways To Use Twitter Video To Attract The Right Followers via Post Planner