Archive for Social Media/Social Marketing
Before the arrival of mobile live-streaming – and Facebook Live in particular – video was often considered out of reach for many digital marketers. As a B2B marketer, I was all too familiar with having to source three quotes to get video company record our events, which meant that we often just didn't do it.
Facebook Live provided a whole new consideration when it was launched back in 2015. With Facebook Live, all I have to do is set it up on a stand, make sure my mobile phone is plugged in and "go live". Of course, to ensure maximum response, I also need to do some pre-marketing and sharing, but it simplifies the video broadcasting process, making it easier to connect with fans and produce interactive, engaging content.
To help get you thinking about how you can also utilize Facebook Live, here are five ideas of how to use the option, and some examples of those that are already seeing success.
Read More: 5 Ways You Can Use Facebook Live as Part of Your Digital Strategy via Social Media Today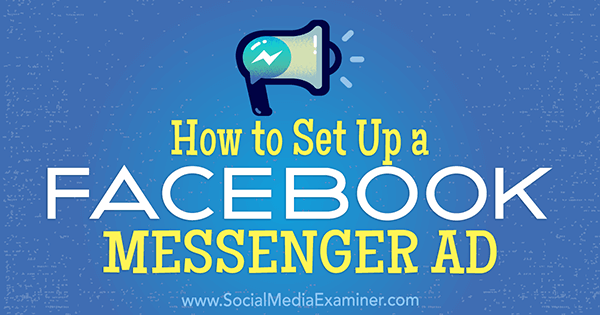 Do you want to boost revenue for your next launch or promotion?
Have you thought about using Facebook Messenger ads to engage prospects?
Messenger ads provide a personal experience for customers and prospects.
In this article, you'll discover how to create a Facebook Messenger ad.
Read More: How to Set Up a Facebook Messenger Ad via Social Media Examiner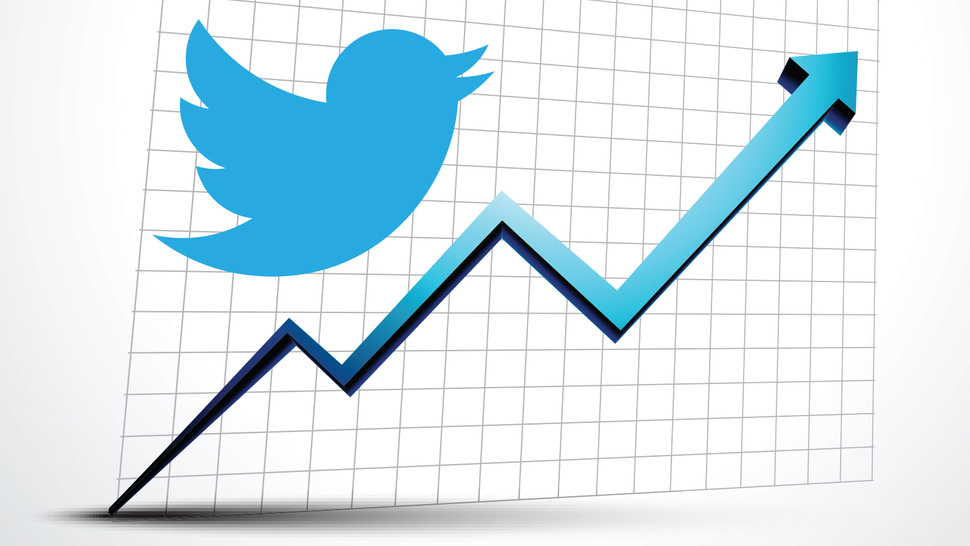 We social media marketers are a lucky bunch; not only are there a gigantic number of free social media tools at our disposal (everything from timing tools to social media management tools like Buffer), there are free tools from the social networks themselves: Facebook Insights, Pinterest analytics, and now Twitter analytics, too.
We now have tons of information on hand.
Read More: How to Use Twitter Analytics: 17 Simple-to-Find Stats to Help You Tweet Better via Buffer Social