Twitter Tips and Guides
By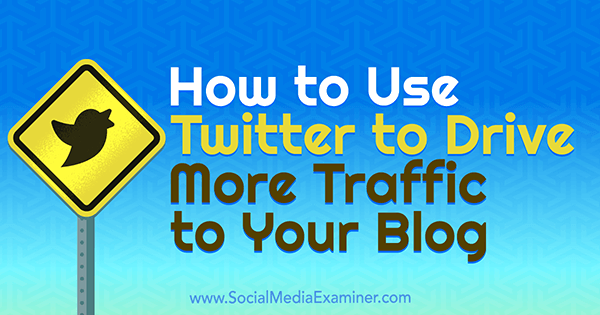 Want more people to share your blog posts on Twitter?
Looking for proven promotion tactics that deliver blog traffic?
Twitter is a great place to share your blog posts but you'll have to go beyond tweeting the basics to generate substantial traffic and visibility.
In this article, you'll discover seven ways to effectively promote your blog posts on Twitter without any ad spend.
Read more: How to Use Twitter to Drive More Traffic to Your Blog via Social Media Examiner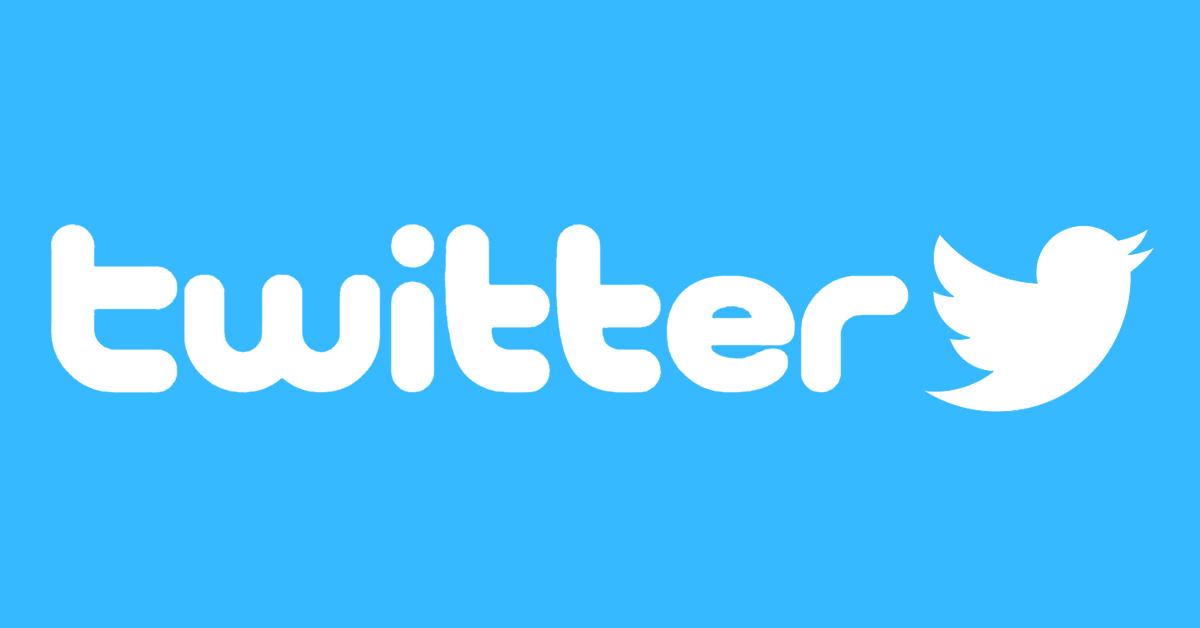 While more recent headlines have not been flattering, Twitter has earned its spot as a leading social media platform over the past eleven years.
Those 140-character snippets can provide tons of organic growth, engagement and brand recognition for businesses of all sizes. Users latch on to the conversational and up-to-the-minute nature of the platform. If you're running a small business, incorporating Twitter into your marketing plan is likely a wise and cost-effective idea.
Today, we'll review the essential steps to get your Twitter for Business account up and running – and most importantly, generating the positive results you want.
Read more: A 5 Step Guide to Using Twitter for Business via Social Media Today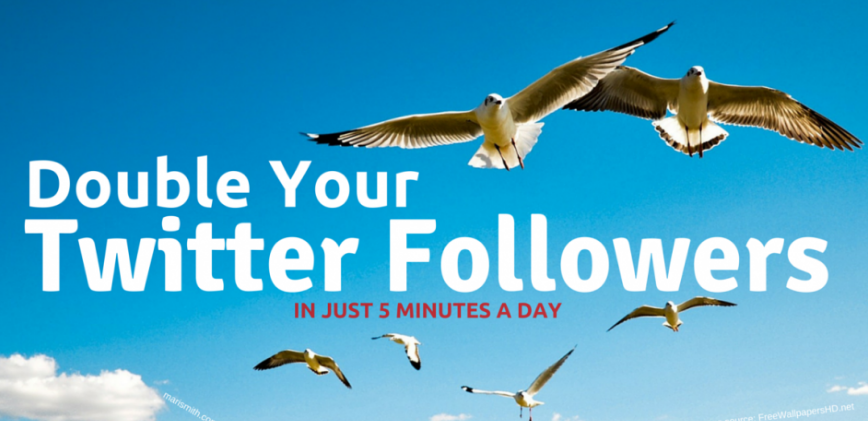 Proactively growing your Twitter follower base has so many strategic advantages for your business. It won't happen overnight, but it will happen over time with the right steps.
This week's top article includes an awesome infographic filled with practical, actionable tips for building your audience on Twitter. Check out the infographic embedded below and also broken down with specific tips for each step on AgoraPulse's blog.
Read more: How To Double Your Twitter Followers In 5 Minutes A Day: The Social Scoop Issue 135 via Mari Smith