Back to the Basics: Create Content Like a Publisher
By
Create Content Like a Publisher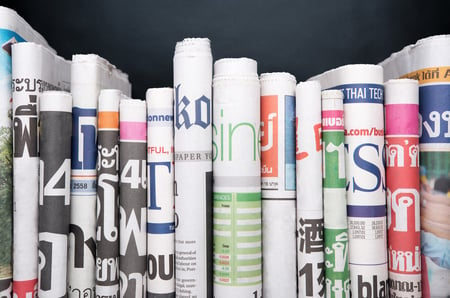 I've been talking about how content drives action and serves as the backbone of marketing for more than 20 years now. During that time, I've seen hundreds of people and organizations implement these strategies and they work.
Today the buyer is in charge. When they research companies, products, and services, it's content that generates interest.
The same is true of people. If you're looking for a job or investors or a record deal, your content makes you stand out from the crowd.
The new publishing model on the web is not about hype and spin and messages. It is about delivering the right information – a great website, blog, YouTube channel, or LinkedIn feed when and where it is needed and, in the process, branding you or your organization as a leader.
Publishing basics
Publishers including newspapers, magazines, television networks, and streaming services like Netflix focus their efforts on the existing and potential audience. You should do the same.
When you understand your audience—those people who will become your buyers (or those who will hire you, join your organization, donate to your cause, apply for a job, volunteer their time, or vote for you)—you craft an editorial and content strategy just for them.
via Back to the Basics: Create Content Like a Publisher