Archive for Articles
If you feel like you don't quite "get" Instagram marketing, you're not alone.
On the surface, it might seem like little more than a place for snapshots and selfies.
The reality, though? Instagram is an absolute goldmine for businesses of all shapes and sizes. From social selling to community-building and beyond, there's a reason why Instagram is booming right now among businesses and consumers alike.
And that's why we put together this post. Below we've broken down an Instagram marketing strategy guide to help you get started on the platform and understand the best practices for growth.
Read more: Instagram marketing: how to establish an effective strategy via Sprout Social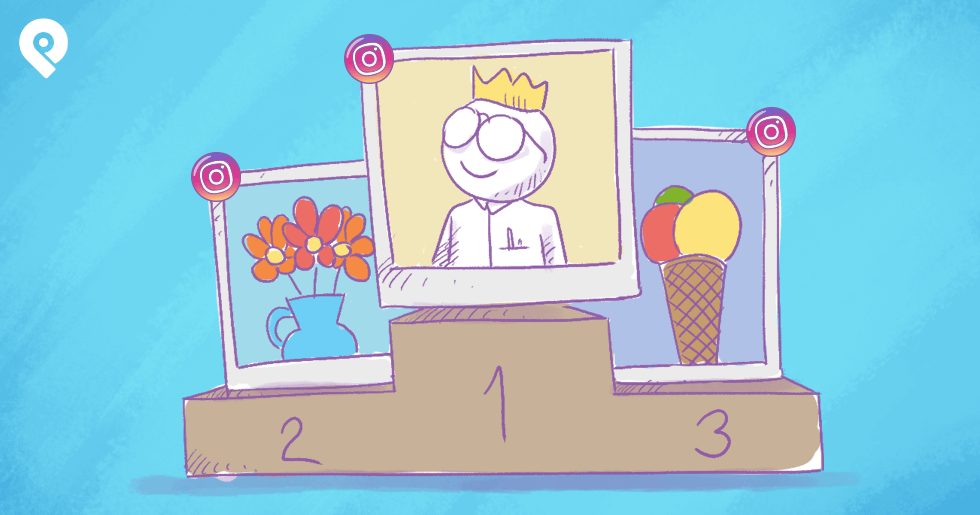 Instagram has quickly become a favorite social media channel for many people. Every day, millions of people share their pictures through their Instagram profiles.
The platform has also become very competitive, especially for aspiring influencers who are aiming to increase following and boost engagement rates.
You need to find innovative ways to attract more followers to your account. But how can you increase your engagement rate on Instagram?
The answer is through beautiful and engaging photos. Instagram is a visual medium to connect with your followers. Use the Instagram features correctly to get pictures worthy of posting.
If you don't know where to start or how to make your pictures stand out from others, don't worry. We got you.
In this post, we'll look at seven of the best ways to make your Instagram pictures stand out from other Instagrammers.
Read more: 7 Ways to Make Your Instagram Photos POP! to Get More Engagement via Post Planner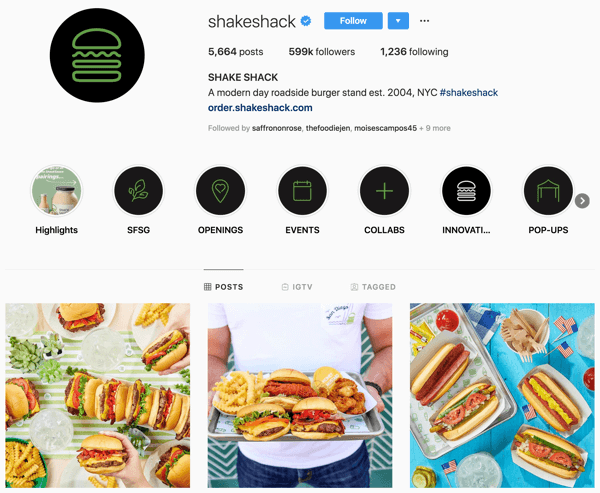 Want to sell more of your products or services on Instagram? Looking for ideas to help increase your sales?
In this article, you'll find out how to foster a shopper-friendly Instagram presence.
Read more: 5 Ways to Increase Sales With Instagram via Social Media Examiner