Email Marketing: Emerging Trends to Survive
By
It can seem like social media and email are completely separate things that have little to do with each other. They're just different communication channels, right? Different ways to reach out to our audience.
But what if email could actually help your social media presence? What if you could strategically use email to amplify your social strategy?
Wouldn't that be cool?
Here are a few ways you can do just that.
Read more: How email marketing can amplify your social strategy via Sprout Social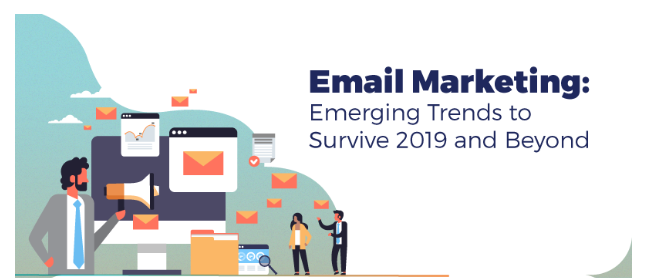 As you go about planning your 2019 digital strategy, don't overlook the potential of email, which provides greater capacity for direct connection – and isn't impacted by feed algorithms.
Email marketing remains a key element in any effective outreach strategy, and there are always new trends and developments within email creation that can help you develop more responsive, engaging messages. That's what this infographic is all about – the team from Connext Digital have put together this listing of key email marketing trends to be aware of in 2019.
Read more: Email Marketing: Emerging Trends to Survive 2019 and Beyond [Infographic] via Social Media Today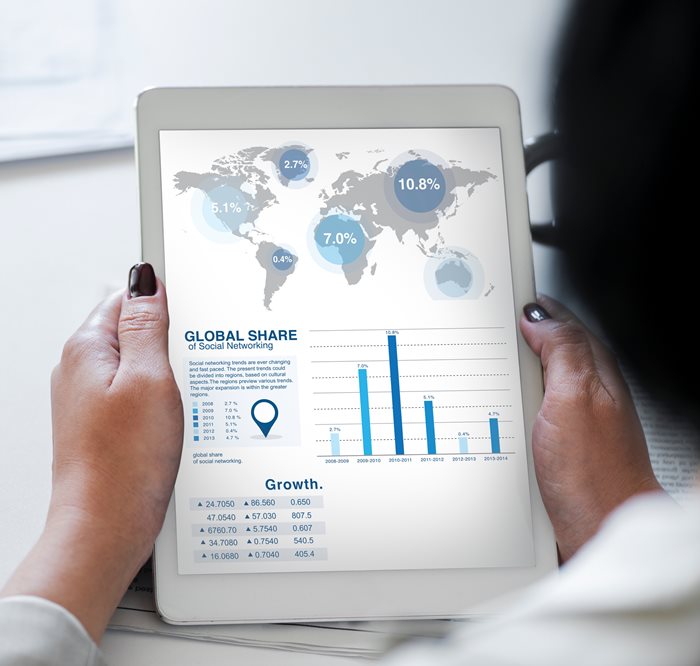 Email marketing is over 20 years old already, but it still plays a major role in modern business. As a matter of fact, this communication channel is getting increasingly important as reports reveal that for every $1 spent on email marketing $44 is made in return, which makes it a highly profitable marketing tool.
However, email marketing is constantly developing and you can't expect to acquire new subscribers using old and obsolete content creation tactics. On the contrary, you need to learn how to combine traditional and digital techniques in order to grab the attention of the target audience.
What makes email so important for our business communication? What is the future of email marketing? Keep reading and you'll find out the most important trends that are going to dominate in 2019.
Read more: The Future of Email Marketing 2019: Get to Know All Email Marketing Trends via Digital Doughnut