In-Depth Insights, Tips, and Strategies – Facebook & Content
By
I love content curation! That's exactly what this post is – content curation. Now I don't share just anything, it must be in line with my business. Would you like it if I started sending you blog posts all about fashion? Probably Not! 🙂
With content creation you can add great value because you will be sharing nuggets you have found during your own on-line searches for answers. It is very likely that your readers would NOT find the same content as you, therefore all this sharing is adding to their new knowledge too.
Read on and discover how you too can use content creation to continously post great articles.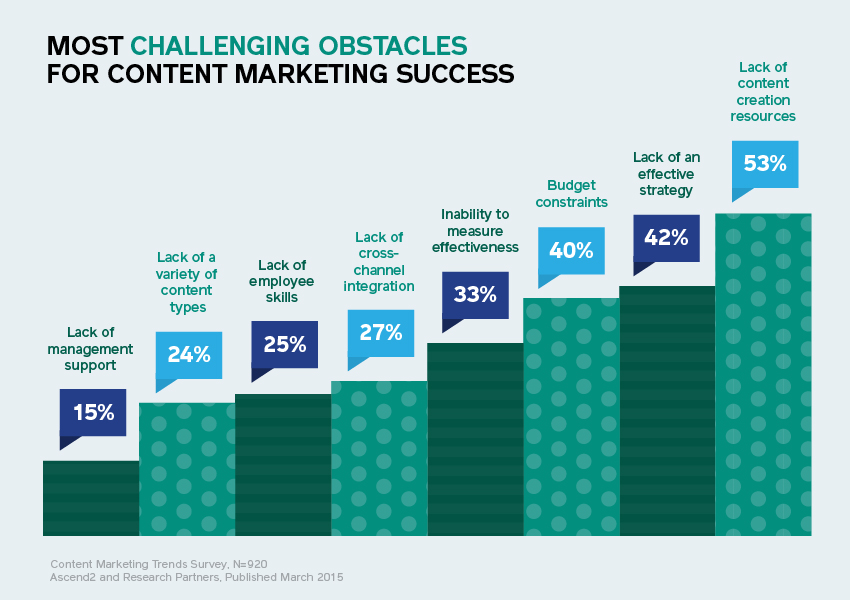 Creating fresh, original content that keeps consumers coming back for more, on a consistent basis, isn't easy. In fact, it's incredibly difficult.
According to a recent survey from Content Marketing Trends, more than 53% of marketers don't have the resources to consistently churn out great content, while a further 40% don't have the budget to do it.
But there is another way to keep your content process flowing. If you're unable to push out amazing content every single day (and, really, who has the time?), content curation is the answer.
While it's important to keep producing original work that reflects your brand vision, you can fill in the gaps by curating content that's already out there.
Read more: 12 Overlooked But Powerful Content Curation Tools via Social Media Today
Mad Men fans everywhere remember the pivotal first scene where we learn just how talented Don Draper is at his job.
Faced with an almost-impossible copywriting task, he rose to the occasion to solve a huge problem for his client, Lucky Strike. In spite of research warning customers of the dangers of cigarettes, Draper delivered the iconic slogan — "It's toasted" — to differentiate the brand from its competitors.
Now, we definitely aren't advocating for smoking cigarettes (or many of Draper's health choices). But fictional or not, you can't deny the memorability and catchiness of that tagline.
Read more: Copywriting 101: 6 Traits of Excellent Copy Readers Will Remember via Hubspot
Social media advertising is now a core skill that businesses need to master. It sits next to email marketing and content marketing as a core competency that the marketing team needs to have in their toolkit.
The top social media channel that most digital marketers have as their "go to network" is Facebook.
But Facebook ads come in all shapes and sizes. Boost posts, create awareness, capture leads, drive traffic, grow your likes and many more. It is complicated and often confusing.
That means you can waste a lot of money fast.
So how are other organisations spending their dollars on social media advertising?
Read more: 3 Examples of High Performing Facebook Ads That Drive Leads and Sales via Jeff Bullas