Tips to Help Boost Social Media Engagement
By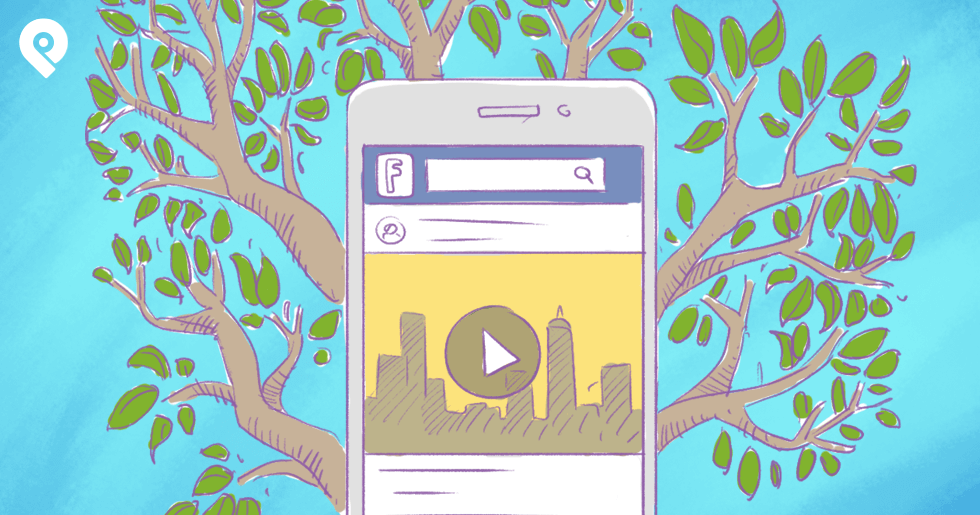 Ever feel guilty spending hours on Facebook watching videos?
You're not alone. According to one study, users consume as many as 100 million hours of video content each day on Facebook.
This makes Facebook video marketing a great opportunity for your brand to get in front of, engage, and grow an audience.
But while you may see the benefit, knowing how use it to solidify your brand in the mind of your viewer can seem daunting.
In this article, I'm offering a few kick-ass tips to help you grow your audience and build your brand with Facebook video marketing!
Read more: How to Grow Your Audience With Facebook Video Marketing via Post Planner
Do you know what your ideal customer on social media looks like – literally?
In day and age where people crave personalization from businesses online, it pays to get as specific as possible when it comes to defining your target audience.
But when you're targeting hundreds or thousands of followers, how can you possibly guarantee that your message is on point?
Welcome the world of social media personas.
Read more: How to use social media personas to boost brand engagement via Sprout Social
When used right, few types of content can match the amount of attention, feedback, and interest in your social marketing campaigns as videos. Yet, the key operative in that sentence is "when used right."
We already now know that, whoever your target audience is, using social media has become essential for any influencer or business that's trying to bring attention to their brand, content, or services. However, when it comes to social media videos, I've noticed that people tend to get caught up on quality over everything else.
Read more: 6 Tips to Help Boost Engagement with Your Social Media Videos via Social Media Today