Useful Social Media Tools That Are Worth Exploring
By
As a social media marketer, it's obvious that you should invest in the best tools that help you maximize your productivity. But there's no reason to stick to tools that are only designed specifically for your industry. You can set your work apart from the competition with SEO tools, which are often multipurpose and able to inform many types of marketing efforts.
Read more: 7 Free SEO Tools for Social Media Marketers via Sprout Social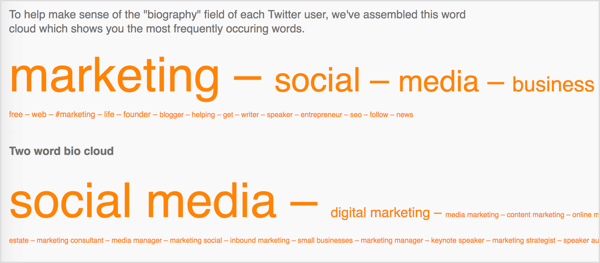 When was the last time you analyzed your Twitter marketing? Looking for tools that can help you get a grip on your audience and Twitter content?
In this article, you'll learn how to analyze Twitter audience makeup and engagement data to deliver the types of content your audience values most.
Read more: Useful Tools to Analyze Your Twitter Marketing and Content via Social Media Examiner
What website analysis tools do you use for tracking your website performance?
Every so often we need to step back to review our website to see how it is performing and what improvements we can make.
Here are 7 website analytics tools that are useful and worth exploring. Most are free and some have a free component to them
Read more: Website Analysis Tools: 7 Powerful and Free Tools via Razor Social