Useful Tools For Effective Blogging
By
Want to publish more polished blog posts?
Looking for free or low-budget tools to help?
In this article, you'll discover three blogging tools that will help you catch typos and improve readability of your blog posts.
Read More: 3 Blogging Tools to Improve Your Content Quality Via Social Media Examiner
Sometimes you probably won't be able to avoid a rewrite – maybe you really did get it wrong, and to produce a quality piece of content, you need to start over. And sometimes you didn't get it wrong but the powers that be are so powerful that you still have to rewrite. Such is the life of a writer.
But depending on the issues being raised with the piece, and your powers of persuasion, you may not have to go that route. Here are a couple of alternative tactics to try.
Read More: 4 Ways to Revise Your Content, as Opposed to Rewriting via Social Media Today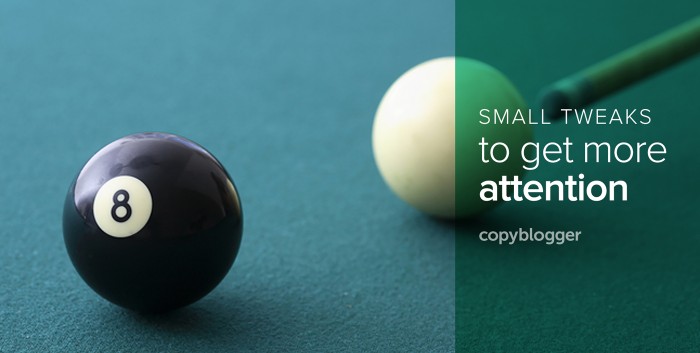 Your precious words. You know they've got to be right to attract the audience you want.
You've slaved over them, carefully crafting each phrase. You finally hit "publish," and what happens?
Nobody reads them. No comments, no tweets, no sharing on Facebook.
It's enough to send a writer into deep depression and wipe out motivation to keep producing great content.
Think you need to spend another 10,000 hours perfecting your writing skills? Probably not.
Actually, the solution may be a lot easier than you expect. Writing less and styling your text so it's easy to read could be all you need to do to attract and hold attention.
Read More: 8 Incredibly Simple Ways to Get More People to Read Your Content via Copy Blogger