Ways Social Media Videos Can Benefit Your Business
By
During a recent #SMTLive Twitter chat, we asked everyone "what marketing goals are you trying to accomplish when creating social media video content?" With everyone sharing their specific marketing goals, we were able to see that video content helps businesses reach a variety of different goals.
The four main goals we heard repeated were: engagement, brand awareness, increasing web traffic, and generating excitement and educating people about products/services.
Here is what everyone had to say about each marketing goal.
Read more: 4 Ways Social Media Videos Can Benefit Your Business via Social Media Today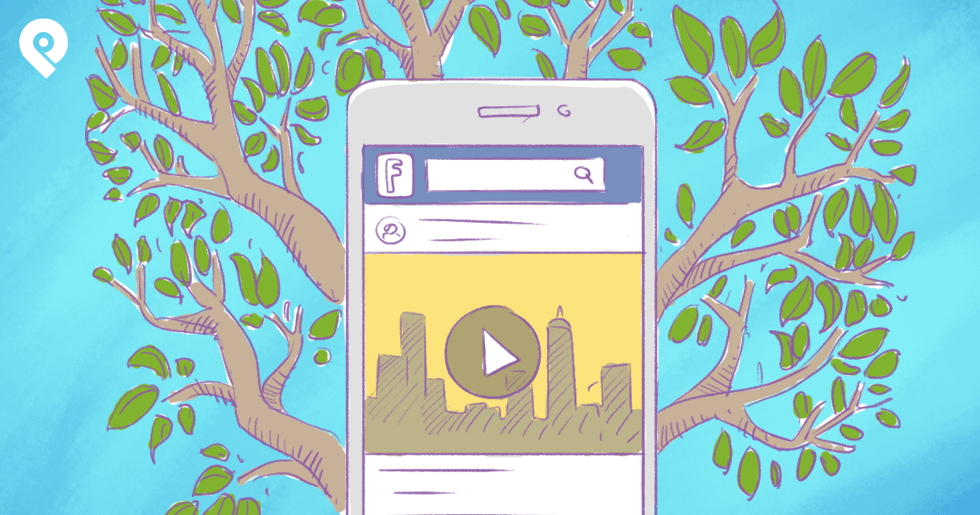 Ever feel guilty spending hours on Facebook watching videos?
You're not alone. According to one study, users consume as many as 100 million hours of video content each day on Facebook.
This makes Facebook video marketing a great opportunity for your brand to get in front of, engage, and grow an audience.
But while you may see the benefit, knowing how use it to solidify your brand in the mind of your viewer can seem daunting.
In this article, I'm offering a few kick-ass tips to help you grow your audience and build your brand with Facebook video marketing!
Read more: How to Grow Your Audience With Facebook Video Marketing via Post Planner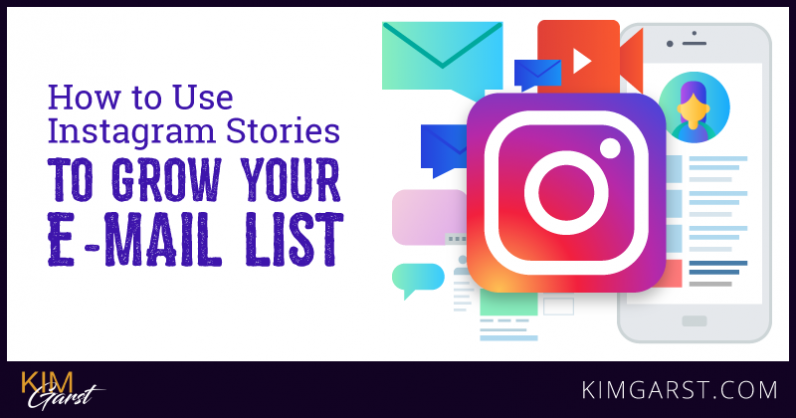 Ready to up your Instagram game AND grow your email list by leaps and bounds? Love using Instagram stories but aren't sure how to use them to build your list?
Look no further. This post will walk you through a bunch of strategies you can start using TODAY to supercharge your stories, get traffic to your site and grow your email list…all in one fell swoop!
Read more: How to Use Instagram Stories to Grow Your E-mail List via Kim Garst