Ways to Creating Videos that Make an Impact
By
Video content is one of the most popular mediums for businesses today, and for good reason. Video is more engaging, more memorable, and more popular among consumers than any other type of content.
And there's data to back that up, too!
For example, did you know that 76% of businesses say video has helped them increase sales? Or that 80% of marketers say video has increased time spent on their website?
This week we're looking to help you increase brand awareness and product sales using the highly-engaging format of video. No matter what industry or vertical you're in, video can help you promote your business in fresh and effective ways.
Let's dive in!
Read more: How to Use Video Content to Raise Brand Awareness and Sell Your Product via Buffer Social
Many consumers devote (what seems like) 24/7 of their time to holding a mobile device in one hand and dealing, with the other, with a million different companies vying for their attention on the web.
If yours is one of those companies, you'll have to break through the noise by employing video marketing to grab all those mobile users' attention.
Video is arguably the most entertaining and addicting form of content online. In fact, according to Google, half of 18-to-34-year-old YouTube subscribers would drop what they're doing to watch a new video by their favorite creator. But video trends are always changing; what's popular one year might not be the next. So, how can your business use video marketing to grow your brand and keep up with consumers? Here are the five video marketing trends to watch for 2019.
Read more: 5 Video Marketing Trends You Should Follow in 2019 via Entrepreneur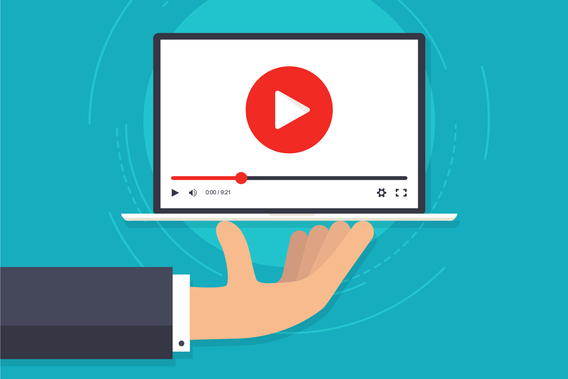 Need to add more video to your marketing? Wondering how to use video strategically?
In this article, you'll discover tips and easy-to-use tools that will help you incorporate video into your marketing campaigns.
Read more: How to Develop a Social Video Strategy: Tips and Tools via Social Media Examiner