2 Quick and Easy Strategies for Social Selling in 2018
By
Finding the social strategy that works best for your business can be a tedious and expensive task. There are hundreds of strategies you can discover here online for free, but deciding which one is for you can be overwhelming. Here are two that I personally find effective. Read the full blog posts and decide if they are right for you.
You think you're convinced about content marketing.
You think…sort of…not entirely sure.
But you're ready to put in the effort.
You see other people getting amazing results.
You may even be getting good results already.
BUT….you want BETTER results in 2018.
So now's the perfect time to hit the PAUSE button and make changes to your content strategy.
The goal of this article is to help you pause and reconsider your strategy.
You may even hit the RESET button, but either way you'll make some improvements.
Read more: The ELEVATE Framework for Building your Content Marketing Plan via Razor Social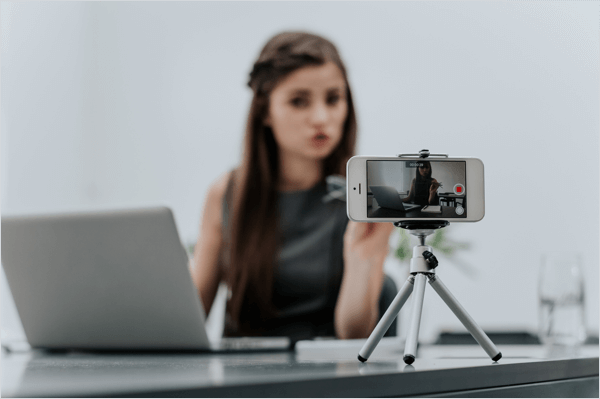 Wondering how video can support your sales process?
Looking for tips on how to use video in your marketing funnel?
To explore how video can turn leads into customers, I interview Marcus Sheridan.
Read more: How to Use Video Content to Sell via Social Media Examiner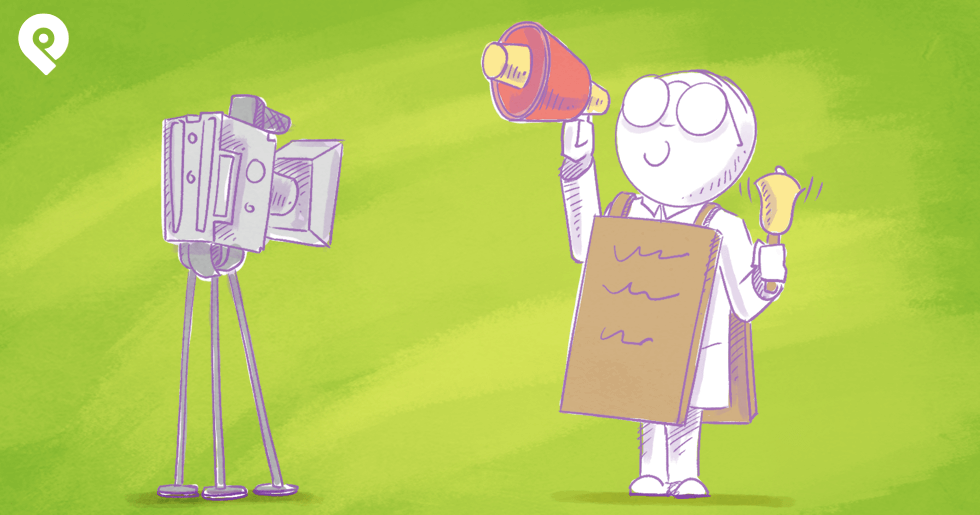 Ever wonder why one online course succeeds while another fails?
Or how certain training courses amass a huge amount of sales in a short amount of time while the next falls flat?
The difference is in the promotion!
If you've wondered how to market your online course, I'm here to show you how easy it can be.
Below are 9 ways you can use social media to promote your online course and wow your audience.
Read more: 9 Ways to Use Social Media to Promote Your Online Course via Post Planner