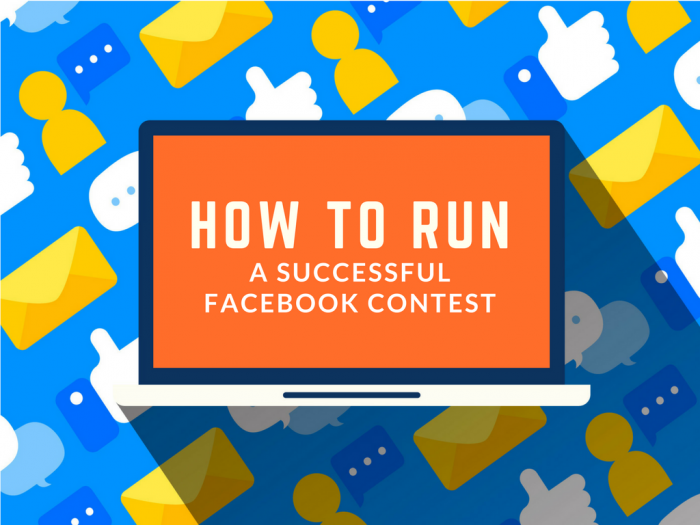 Running a successful Facebook contest for your business doesn't happen by luck. It takes careful planning and promotion.
But if you do it right, a contest can be a great addition to your marketing strategy. A well thought-out Facebook contest can help you:
Read more: How to Run a Successful Facebook Contest for Your Business via Rebekah Radice
This article will give you a list of all those Facebook Marketing Tips you've likely seen 100 times (but can't ignore).
Read more: 22 Facebook Marketing Tips for Business You Can't Afford to Miss via Post Planner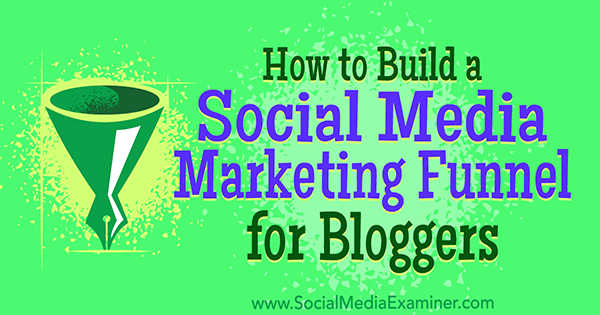 Are you using your blog for business?
Wondering how to combine blog posts with social media content to move people through the sales cycle?
In this article, you'll discover how to use blog posts to create social media content at every stage of your marketing funnel.
Read more: How to Build a Social Media Marketing Funnel for Bloggers via Social Media Examiner