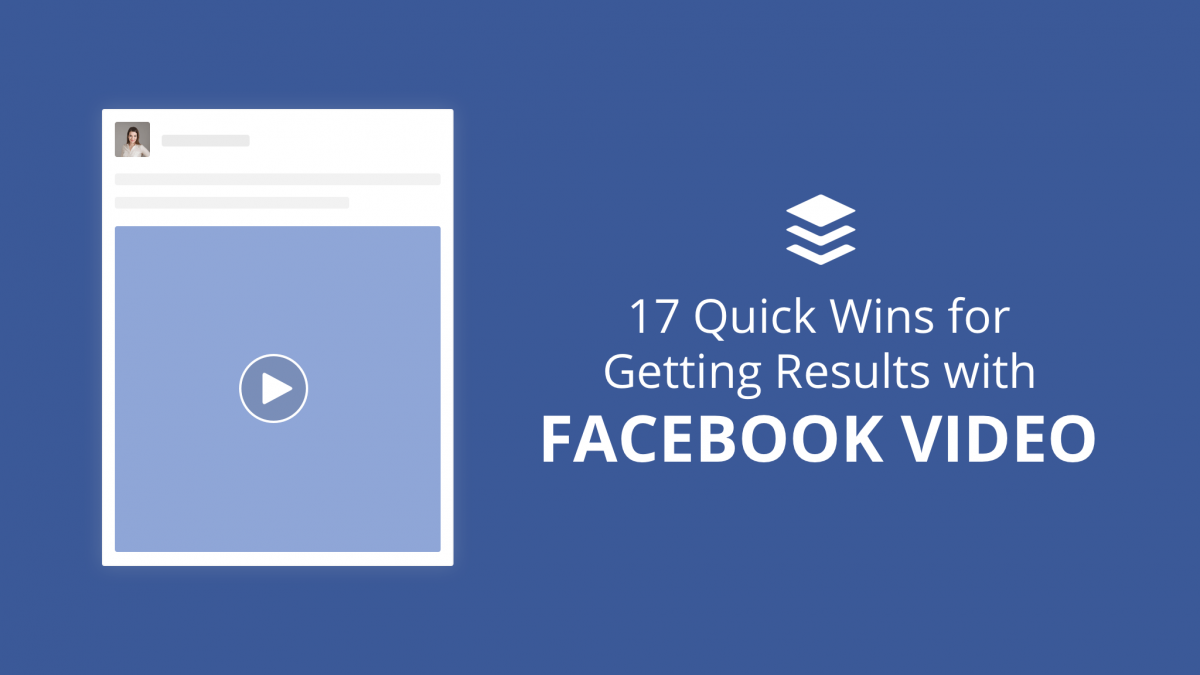 This post was originally published in 2015 and has been updated with the latest Facebook video tips and information.
Over 8 billion videos or 100 million hours of videos are watched on Facebook every day.
These stats were reported early last year so imagine how much larger the numbers are today as Facebook continued to grow and double down on videos.
Now seems to be the perfect time to take a closer look at Facebook video and how to use videos to engage more fans on the platform.
With Facebook video being the top priority of marketers in 2017, we'd love to help you get ahead of this rising trend. In this post, you'll learn 17 actionable tips to increase the views, engagement, shares of your Facebook videos.
Read more: 17 Ways to Get More Views, Engagement, and Shares for Your Facebook Videos via Buffer Social
There's more than just one type of post.
So, if you're at loss for ideas, start by determining which type(s) of posts you want to focus on.
This will help you brainstorm new ideas or tweak the ones you already have.
Maybe you have a general idea of what to write about, and just don't know how to present the information in the best way possible. In that case, choosing the right type will help you get more focused.
Here are a few post types you need to consider:
Read more: 19 Ideas That Will Inspire a Years Worth of Blog Post Topics via Rebekah Radice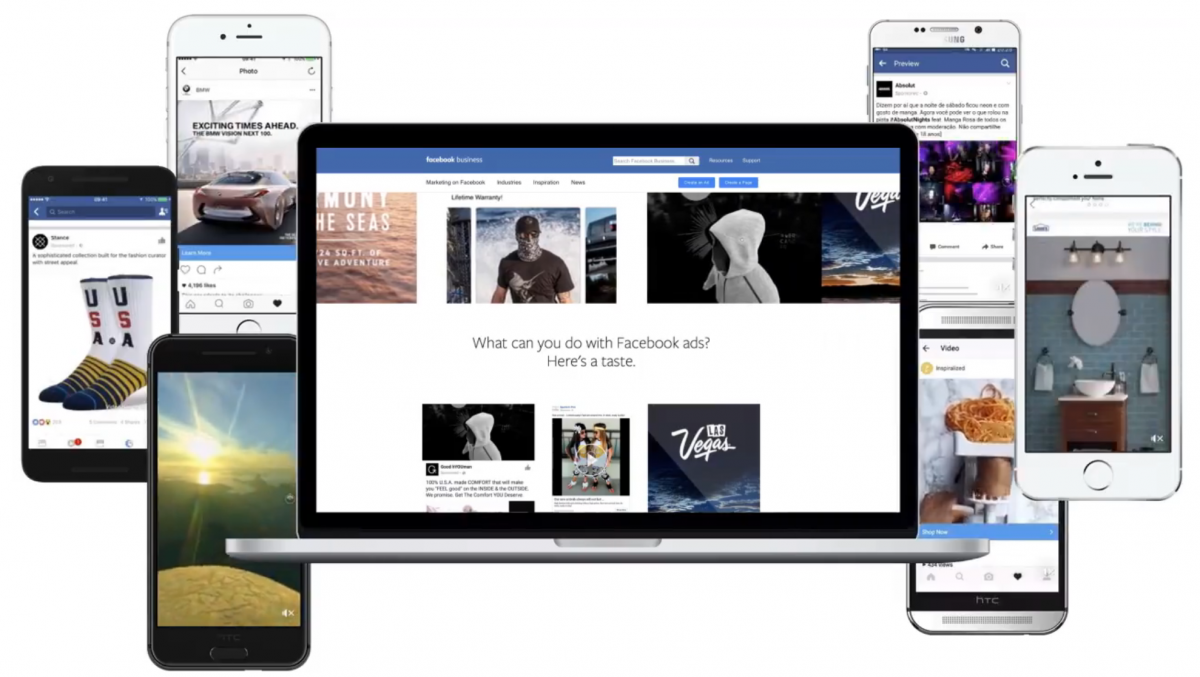 "I think every business tries Facebook ads, fails at it and then blames the platform," says digital marketing expert Neil Patel.
Sound familiar?
You're not alone if a minute or two in Power Editor leaves your head spinning and wondering, "Wait… so how do Facebook ads work?!"
Don't even know what Power Editor is? Hey, you're in good company. The majority of Facebook users don't (more on that later).
In this post, we're going to teach you why Facebook ads work for small business when you follow a simple, proven strategy.
Read more: How Do Facebook Ads Work for Small Business? via Social Media Today