How to Use Facebook Business Manager
By
Are you using Facebook Business manager yet? If you're not taking advantage of Facebook's portal for business owners and agencies, you should be!
You have your reasons to procrastinate, we know. Maybe you're just starting out and don't want to learn yet another tool.
Or perhaps you're an established advertiser and already have lots of ad accounts, pages, and assets, with no time left for learning.
Whoever you are, in this article we'll do our best to convince you that now is the time to make the leap to Facebook Business Manager.
We'll cover what is Facebook Business Manager, how to get started in it, what the key features are and how Facebook Business Manager will benefit your business.
Are you ready to start?
Read more: How To Master Facebook Business Manager (the 2019 Guide) via Ad Espresso
Learn everything you need to get started with Business Manager—from creating your account and adding assets, to assigning the right permissions across your team.
What is Business Manager?
Business Manager allows advertisers to manage their marketing efforts in one place and share access to assets across their team, partner agencies and vendors.
Read more: Your Guide to Facebook Business Manager via Facebook Business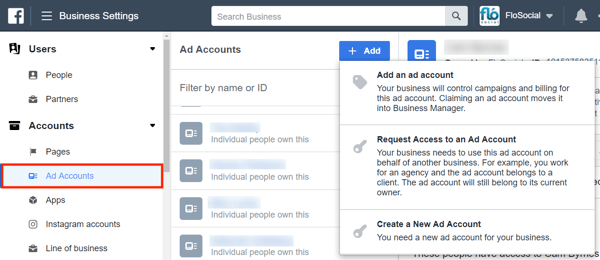 Do you have more than one person handling your Facebook marketing? Wondering how to share access securely to your Facebook pages and ad accounts?
In this article, you'll discover how to give people access to your Facebook business assets in Facebook Business Manager.
Read more: How to Get Started With Facebook Business Manager via Social Media Examiner