Marketing Tools and Tips
By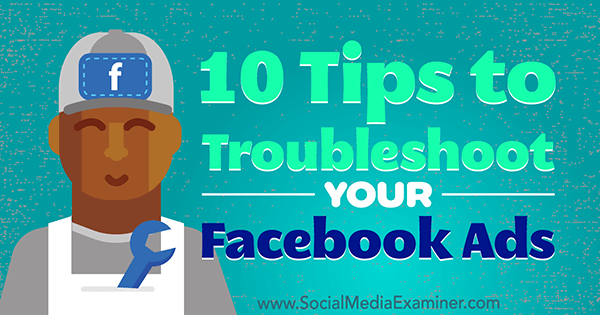 Do you advertise on Facebook?
Wondering why some of your Facebook ads aren't working?
If your Facebook ads aren't delivering the results you hoped for, looking at specific aspects of your campaign can help you determine why.
In this article, you'll discover 10 tips to troubleshoot your Facebook ads.
Read more: 10 Tips to Troubleshoot Your Facebook Ads via Social Media Examiner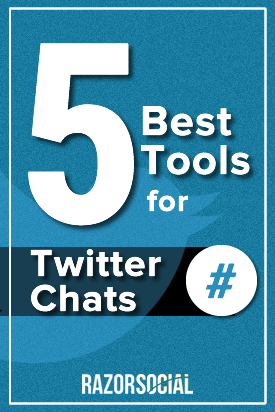 Twitter chattwitter chat tools is a conversation or a discussion about a certain topic organized by Twitter users.The topic is defined by a unique hashtag and you can take part in the conversation by following that hashtag.
For example, the most popular discussion for bloggers is blog chat and the hashtag for that is #blogchat. This particular conversation takes place every Sunday and each week a different blogging topic is discussed. It's a great way for bloggers to learn how to improve their blogs or share their experience with their peers.
Even though this sounds quite simple, you may find it difficult to follow conversations through Twitter, whether you are using it on your computer or mobile phone. Chats can be very active, with a lot of people participating and a lot of new tweets coming in every moment, so there is a great chance you will miss something important and become frustrated after a while.
Luckily, there are tools you can use to make this process easier and much more enjoyable.
Read more: The 5 Best Tools for Twitter Chats via Razor Social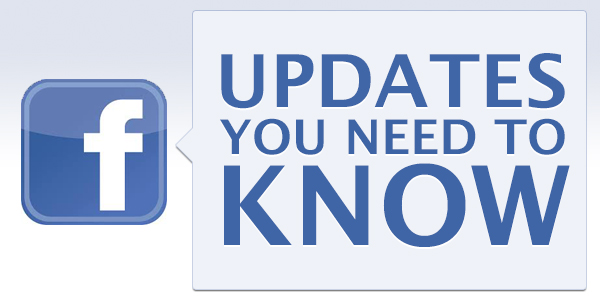 As anyone who manages a Facebook Page would be aware, Facebook is always changing. The Social Network is constantly working to evolve in line with user behaviors in order to maximize attention and get you spending more time within the big blue labyrinth's walls.
As such, there are always smaller tests and features being pushed out, minor updates that may not make big waves, or justify a full, dedicated blog post in themselves, but are still relevant and worth highlighting.
To help provide some additional context on these smaller tweaks and tests, we thought we'd try co-ordinating them into a weekly update to help keep you updated on what Facebook's trying out, where they're focused and what you should be watching for in future.
Here are four smaller tests or updates seen 'in the wild' this week.
Read more: 4 Facebook Updates and Tests Spotted This Week via Social Media Today