Powerful Tips to Create Fabulous Online Marketing
By
One of the really tough tasks for an online business, large or small, is figuring out where the potential customers are "hanging out". Facebook can do an awesome job at assisting you to find the pockets of your new clients and customers. Check out the 7 tips for running Facebook ads. They really are pretty simple, however you may have to spend some time and money before you really get your audience dialed in.
Then once you have them it's a big job to keep them engaged, two posts for you on content. Something very near and dear to my heart! Content does not have to be as hard as many people make it out to be. Check out the two articles and remember, write it once – syndicate forever!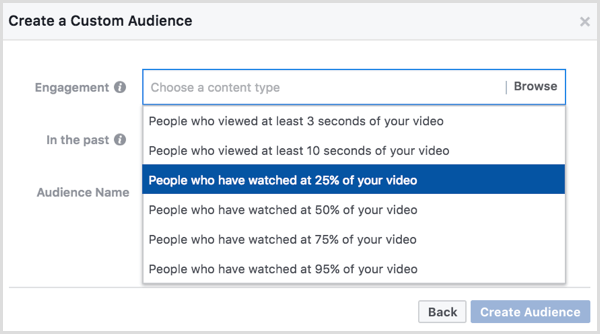 Want to increase the effectiveness of your Facebook ads?
Looking for ways to get more out of your ad budget?
In this article, you'll discover seven tips to take the performance of your next Facebook ad campaign to a higher level.
Read more: 7 Tips to Optimize Your Facebook Ad Campaigns via Social Media Examiner
Your content marketing takes too much time…
It's not producing the results you want…
Is it time to give up?
As someone who relies on content marketing for our business I know from experience how powerful it can be.
But…content marketing is also hard and it takes a well-thought-out strategy and a focus on performance measurement and continuous improvement to make it successful.
Read more: How to know if Your Content Marketing is Ineffective via Razor Social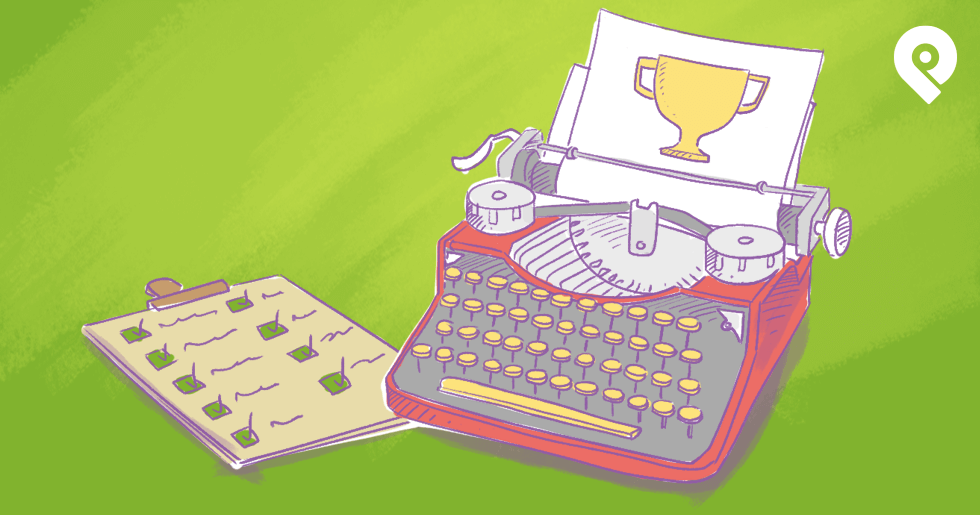 The most effective social media content isn't hastily written and posted.
Great social content takes time and effort to craft, just like any other piece of writing.
But I get it. You're not a master copywriter.
That's ok!
If you know your content needs editing, but you're not sure how to proofread… here's your answer.
9 social media best practices that will help you write better content in no time.
Read more: 9 Social Media Best Practices to Help You Write Better Content via Post Planner