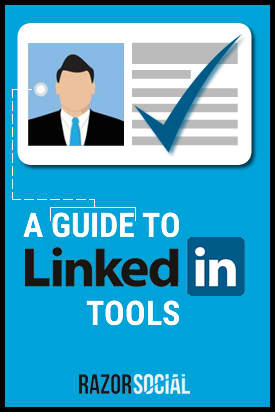 If you are in B2B marketing or otherwise tasked with sourcing leads for your company, LinkedIn is one of the most powerful platforms you can use to grow your business.
Here are some interesting statistics that will demonstrate how effective LinkedIn can be for lead generation. A recent report from Hub Spot found that 43% of marketers have sourced a customer from LinkedIn. The opportunities are there, you just need the right way to find them.
Read more: 4 LinkedIn Tools that Will Change the Way You Think About LinkedIn via Razor Social
Are you spending hours managing social media?
Looking for a way to shave hours off your day?
We have the tools to help!
Below you'll find the key elements of a social media marketing strategy, plus the tools that will improve your efficiency and performance.
Read more: 15 Social Media Tools That Will Shave Hours Off Your Day via Post Planner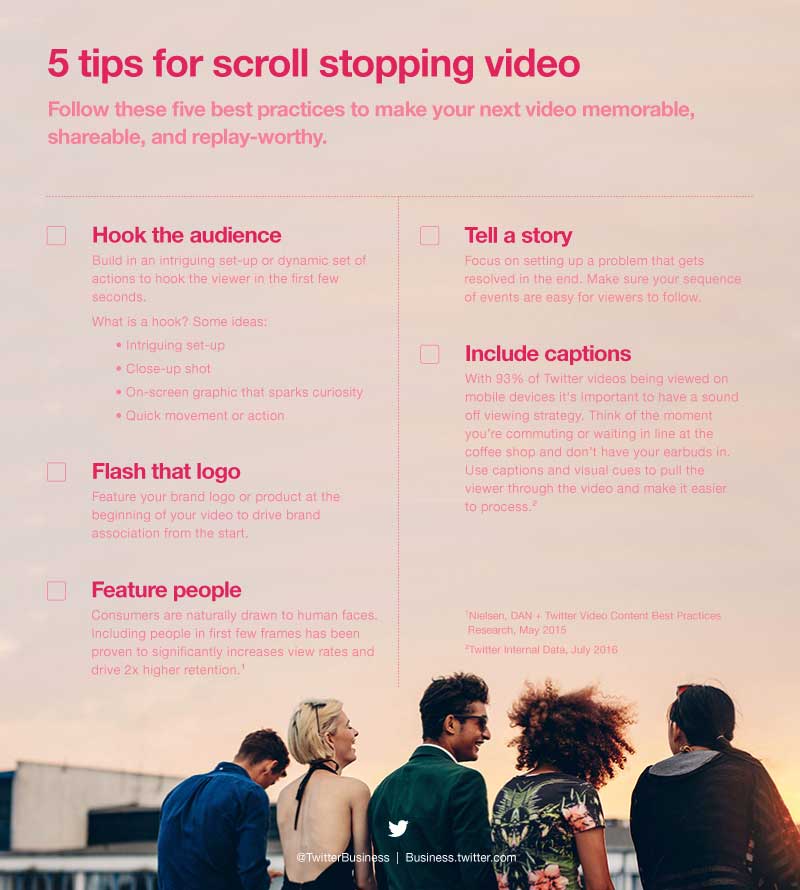 Given the rising popularity of video content on Twitter (video Tweets on Twitter have increased by over 50% since the beginning of 2016, while Tweets with video generate 9X more engagement than basic text updates), it makes sense for Twitter to put more focus on encouraging video content on their platform.
In recent months, Twitter has conducted various studies to further highlight the benefits of video content, and video advertising, on their platform. And this week, Twitter has published a new, easy to follow checklist on how to create more resonant Twitter video content.
Read more: 5 Tips to Help Maximize Your Twitter Video Content (from Twitter) via Social Media Today