Tips on Maximizing Facebook Tools
By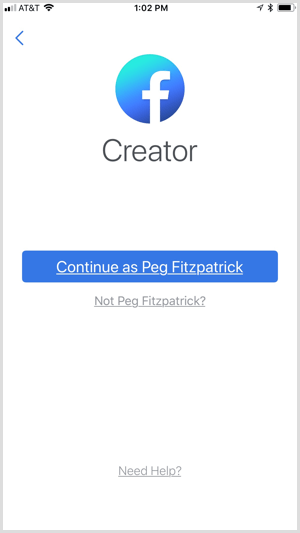 Want to add more polish to your Facebook Live broadcasts?
Wondering how Facebook Creator can help?
Facebook Creator is a handy all-in-one app that lets you record branded video, chat with your community, and get valuable insights for your content.
In this article, you'll discover how to use the Facebook Creator mobile app to get the most out of your Facebook Live videos.
Read more: How to Use the Facebook Creator App via Social Media Examiner
So, you've built a social media marketing foundation. That's great, but let's take things to the next level.
Today, we're going to outline some simple, effective ways to help improve your Facebook performance to get more followers, build engagement and drive traffic to your website.
To begin, let's start with goals.
Read more: How to Get More Facebook Followers and Improve Engagement via Social Media Today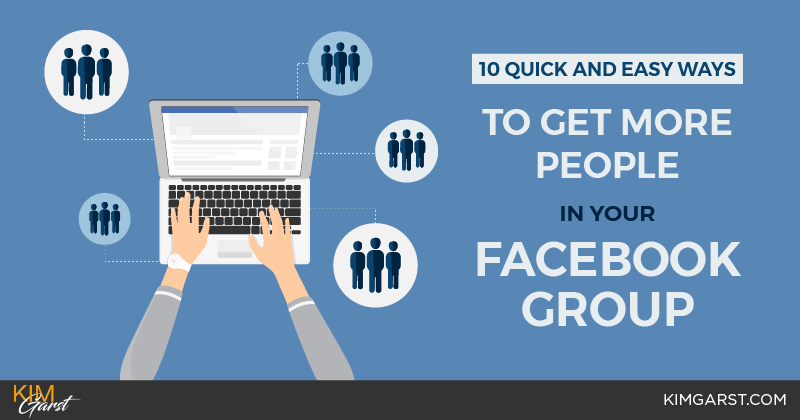 Do you have a Facebook group for your business?
I'm not talking about your Facebook PAGE, although that's super important too!
I'm talking about Facebook groups, which are now being used by 1 BILLION people each month.
Facebook groups are a fantastic way to provide value to your audience, while growing your traffic, email list and sales.
They provide a more personal, interactive environment where you can:
– Give advice on common problems or issues related to your industry
– Become a trusted expert in your field
– Connect your customers or clients with one another
– Promote your stuff: blog posts, products, services – you name it!
– But while Facebook groups can be amazing brand-building tools, getting people to actually JOIN them can be a challenge.
This post will outline 10 quick and easy ways you can start growing your Facebook group today!
Read more: 10 Quick and Easy Ways to Get More People In Your Facebook Group via kim Garst